Welcome to
Ambrose Garden
From weddings and special events to floral arrangements for your home, every floral design from Ambrose Garden is crafted as an artistic translation of your personal style and taste to transform each setting into a beautiful and memorable atmosphere.
About Us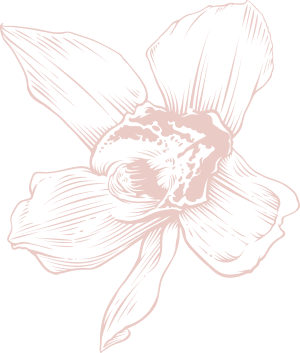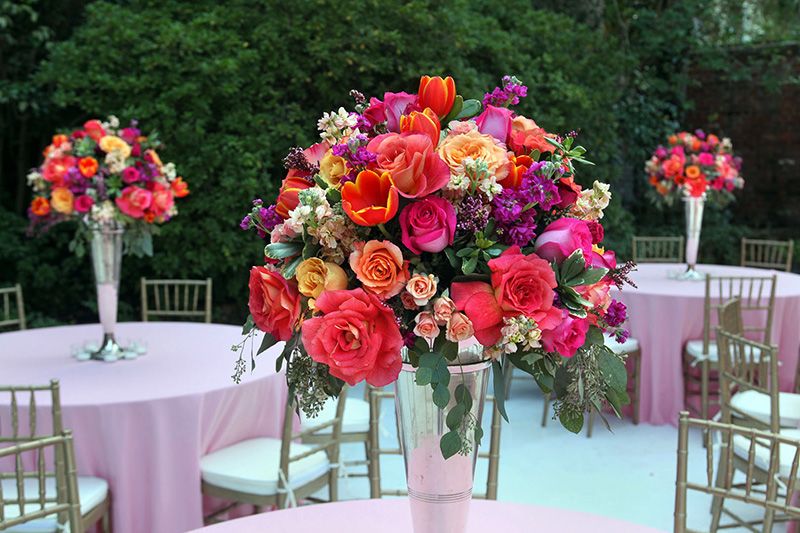 The most amazing floral gem in New Orleans
The most amazing floral gem in New Orleans. I cannot say enough lovely things about the owner or the space. Wildly creative and classically elegant. The bouquets that I have received from Ambrose were so stunning when I became engaged I couldn't imagine going anywhere else.
Your work far exceeded my expectations
Absolutely Gorgeous! I am a New Orleans native but live in Austin TX and have placed orders with all of the best florists in town but your work far exceeded my expectations
The most beautiful flowers I've ever received
I received an arrangement from Ambrose this week and they were honestly the most beautiful flowers I have ever received. They are all in full bloom and most tastefully arranged.
Beautiful and very reasonably priced
The staff was friendly, helpful, and all around fantastic. The arrangement was beautiful and very reasonably priced for the number and quality of flowers.
Some of Our Recent Designs
1309 Prytania St.
New Orleans, LA 70130
At the corner of Prytania and Erato.